2011 The Cover Up Senior weekend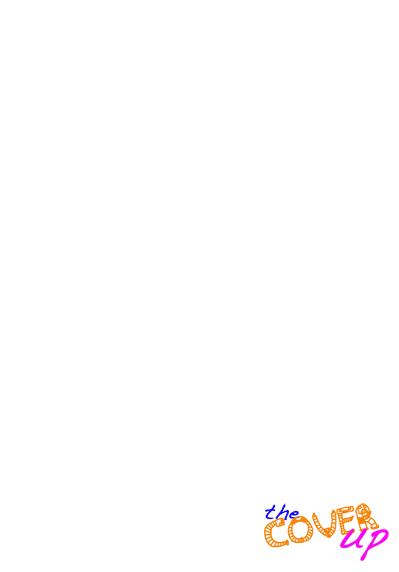 This weekend looked at what it means to be clothed in Christ.
We focussed particularly on the 'armour of God' from Ephesians 6.
You can download the study material here.(pdf)
There were two songs written exclusively for the weekend, which you can listen to again:
Clothe Us in You (George Bryan)
You Rescued Me (Jacob Simpson)
and there were three talks over the weekend too:
Friday Evening (Ken Tombs)
Saturday Evening (Geoff Lumley)
Sunday Morning (James Aglionby)
We have some unedited recordings of worship sessions from this weekend here:
Finally, of course, there are the photos from the weekend - including the hilarious costumes for the Fancy Dress Ball!